You are here
Business Boost 101
Business Boost 101 – 2012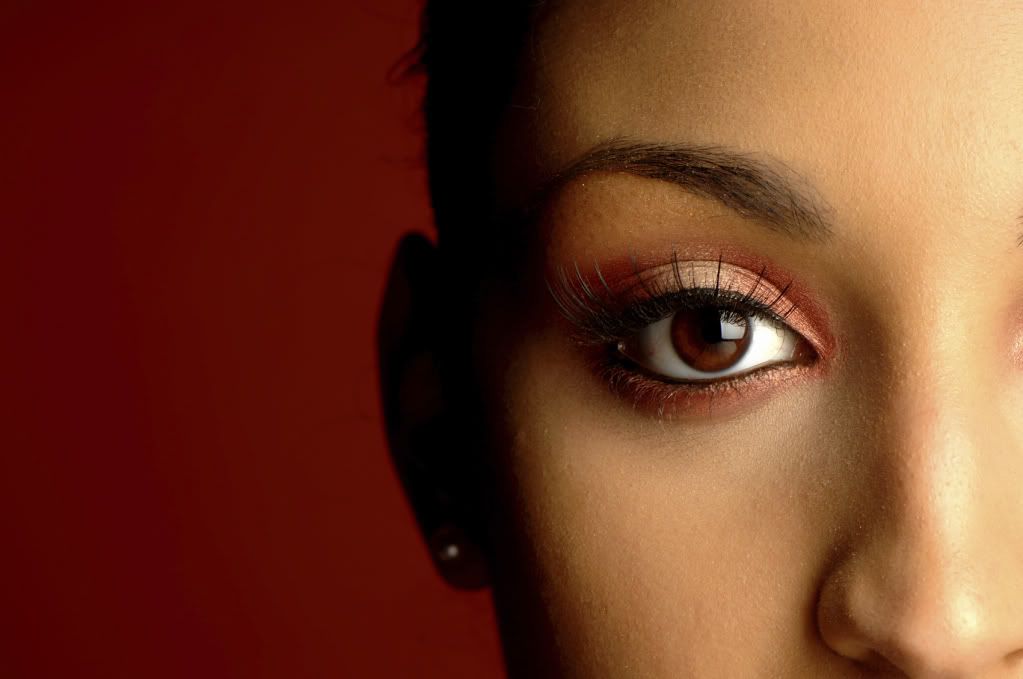 Special offer! Sign up for the Next Octave Leadership Webinar and get Business Boost 101 for only $29.
Business Boost 101:
From VISION to MOMENTUM
3-session Teleseminar and Coaching Group
plus Focus your Vision Workbook



Three Thursdays:  June 21, June 28, July 12, 2012
9:00am - 10:30am PT|10 MT|11 CT|noon ET

A powerful course designed for entrepreneurs, partnerships and women in transition - committed to increasing income and success. The cutting-edge tools and workbook focus your vision into career advancement and increased personal wealth.  Learn to:
Increase return on your investment of time and resources
Improve your time management and priority setting
Develop a plan to BOOST your business or career income to the next level
Stop procrastinating and find new motivation every day
(All sessions will be recorded and available for review or if missed.)
Click 'add to cart' to join this dynamic and powerful group.
What can I expect from Business Boost 101? You will:
Accurately grasp your business or career as it is NOW
Re-discover your personal strengths and resources
Learn to set up the internal and external conditions for your success
Design achievable next steps that build on where you are
What will I learn?
A powerful tool for building income and wealth at all levels
4 actions proven to generate a BOOST in any business or career!
The 7 stages of business or career development
2 evocative intuitive techniques
The 4-Quadrant model for establishing priorities
3 ways to get unstuck and ready for change
Click 'add to cart' to join this dynamic and powerful group.
BUSINESS BOOST 101 shows you how to use your feminine wisdom to be the leader you know you are meant to be and achieve all the goals for your work life. PLUS BB101 shows you how to enjoy success without guilt, align your business mission with your personal/family mission and overcome annoying procrastination.
If you're ready for a BOOST in your business or career sign up today.  Additional personal coaching available at 30% off for BizBoost praticipants to apply the skills and strategies you learn on a first come/first served basis.

Special! Additional personal coaching available at a reduced rate for workshop attendees.
Karen Buckley, Director, The Wisdom Connection
Questions? Call 415.505.3992 or email genie@thewisdomconnection.com.
* * * * * * * *

Are you a woman ready for an even deeper, broader change in business AND life?
Sign up for our Next Octave Leadership Webinar at the same time.
TOTAL COST IS ALMOST $700 to do these two business game-changing seminars.
Save 37% and get both for $426. Use code 'IAMREADY' for this discount

Available now until June 15, 2012.

Note: these coupons cannot be combined
Date:
Thursday, June 21, 2012 -

09:00

to

10:30